 The Rev'd Bradley L. Mattson - Rector The Rev'd Nancy Lesher - Deacon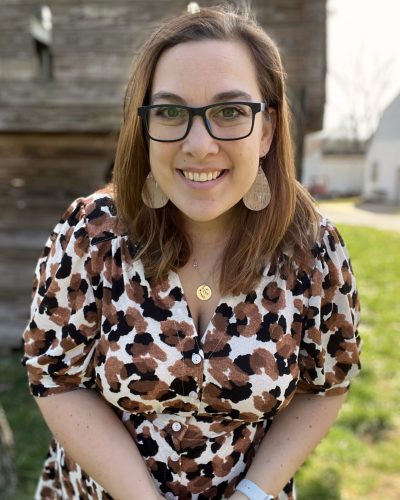 Ms. Katie Brown - Parish Administrator
A wife and mom of 3 busy boys, Katie felt the drawn to the Parish Administrator position when it became vacant in the Spring of 2023. Katie is a lifelong Lutheran and started attending Hope church with her husband, Jeremy – who is a lifelong member of Hope Church, when they moved to Manheim in 2018. 
Katie feels right at home in the office at Hope Church, having experience in church administration at her home church in Ohio. 

After spending a year abroad as a Rotary Youth Exchange Student in Brazil, Katie earned her Associates Degree in Business and Photography from Antonelli College. In addition to keeping the church office running smoothly, she helps manage her family's Golf Course, doing freelance photography jobs and running her Lularoe Mobile Boutique. 
She enjoys gardening, music, golfing, and kayaking with her family and volunteering on the committee for her kids Cub Scout Pack.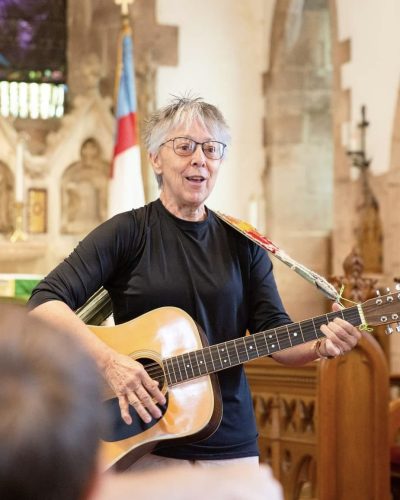 Ms. Gail Edgell - Principal Organist
Gail comes from a rich heritage at Hope Church dating back to the early 1900s. Her grandparents, aunts, uncles, numerous cousins and other family members have worshipped at Hope Church where they enjoyed Sunday School and singing in the Cherub Choir.

She was baptized, confirmed, and married at Hope and calls Hope Church "home". For over 50 years, she has been involved in various worship, music and children's ministries.

Gail plays the piano, organ and guitar. She has served on mission teams in Pennsylvania, Maryland, Florida and Jamaica and continues to serve locally for some non-profits. Gail worked in the banking industry for 34 years. She enjoys gardening, sewing and crafting.

She is richly blessed with a son and daughter-in-law, 4 grandchildren, 4 great-grandchildren and is expecting more to come!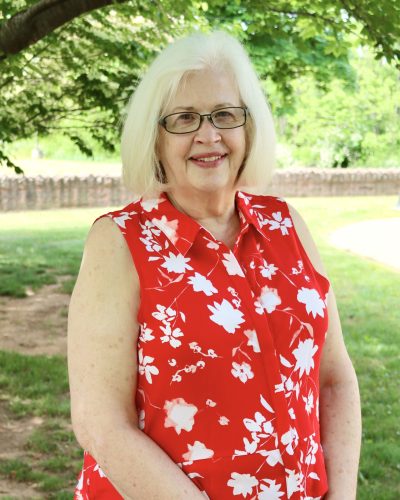 Ms. Patty Gokey - Senior Warden
After having lived in two other countries, six other states, and a grand total of 19 cities, Patty and her husband of almost 53 years, Rob, have called Pennsylvania "home" for the last 32 years. 
She has a degree in education, but only taught for 1 3/4 years due to frequent moves throughout the years. Prior to moving to Pennsylvania, she had always worked for someone else. In 1994, she and her husband bought and grew a business that they ran until 2012 when they sold the business and retired.  
Patty and her husband have two children, four grandchildren, and their first great grandchild on the way. 
When Patty moved to Manheim in 1991, she and her family joined Saint Paul's. They eventually settled in Mount Gretna in 1993 after their son graduated from high school and eventually moved their membership to Hope Church, where they are very involved today. Patty was baptized in the Baptist church in the second grade but began attending the Episcopal Church after she and Rob married in 1970. Mr. Jae Dupler - Junior Warden Ms. Debbie Dupler - Treasurer