"But Jesus called for them and said, "Let the children come to me, and do not stop them, for it is to such
as these that the kingdom of God belongs." - Luke 18:16
Children are always welcome at Hope Church! Jesus wanted the little children to come to him, and children's voices and presence are an important part of our worship here at Hope Church.
It is a place where people of all ages and multiple generations can feel welcome and included! Though all services are family friendly, there are certain times throughout the year when we have services that are specifically geared towards toward children! Some of these services include St. Lucy's Day and the Christmas Eve Family service and Christmas Pageant!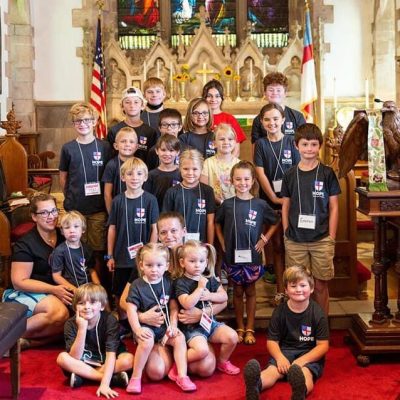 Our yearly Vacation Bible School Program has been focused on a woodworking theme as we "Build In God" and create wood projects, crafts, hear stories, sing songs and enjoy snacks!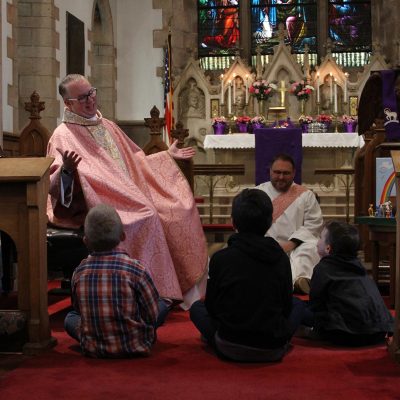 Each week before the Sermon, the children are invited up to hear a Children's Message, which breaks down the message of the day to their level.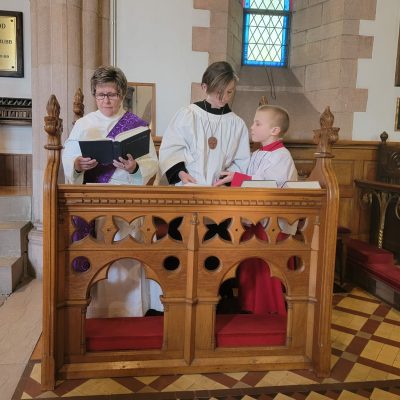 Out Acolyte program is a great way for kids ages 7 and up to get involved in the worship service!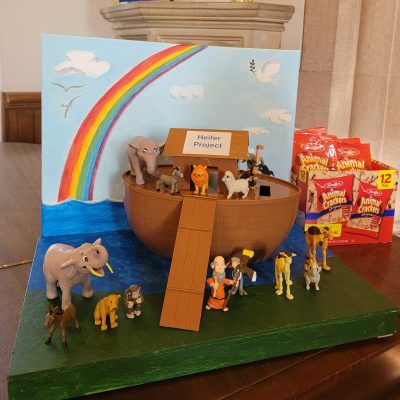 Our Youth-Led Outreach Ministry is a wonderful way for the children to make an impact on the world at a young age! The children (and adults) place donations in the Ark at the front of the church, and the children get to choose how that money is spent with Heifer International!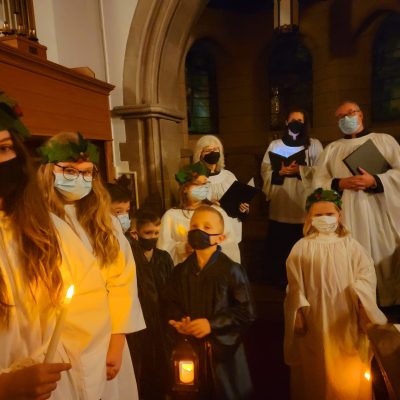 The St. Lucy's day service is an annual service where we remember Lucy and her ministry.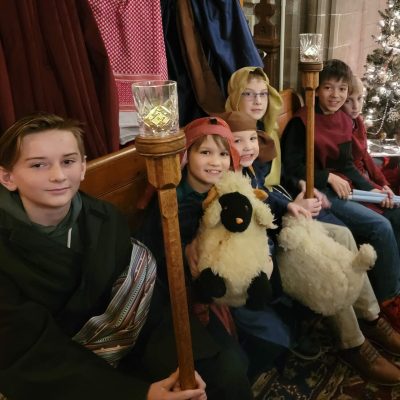 The yearly Christmas Pageant is held during our 6:30 PM Children's service every Christmas Eve. The children are all invited to help tell the story of the Nativity!