Life Celebrations are the turning points in our lives that include initiation into the church through baptism, becoming an adult member of the church through confirmation, marriage, and of life celebrations with funerals and memorial services 
Baptism is the sacrament by which God adopts us as his children and makes us members of the church, the Body of Christ. The Episcopal Church recognizes the baptisms of all denominations. If you are considering having your child  baptized, or being baptized yourself, please speak with our clergy. If you have been baptized in another church and wish to become an active baptized member of Hope Episcopal Church, please contact the parish office to request a Letter of Transfer.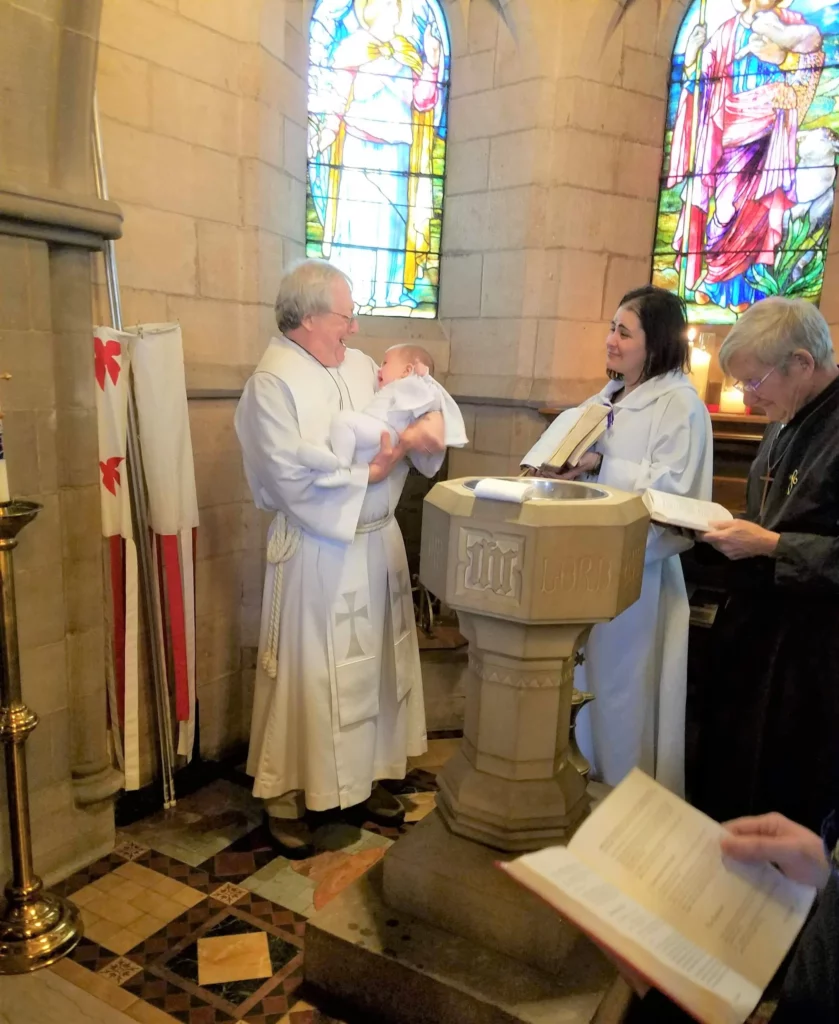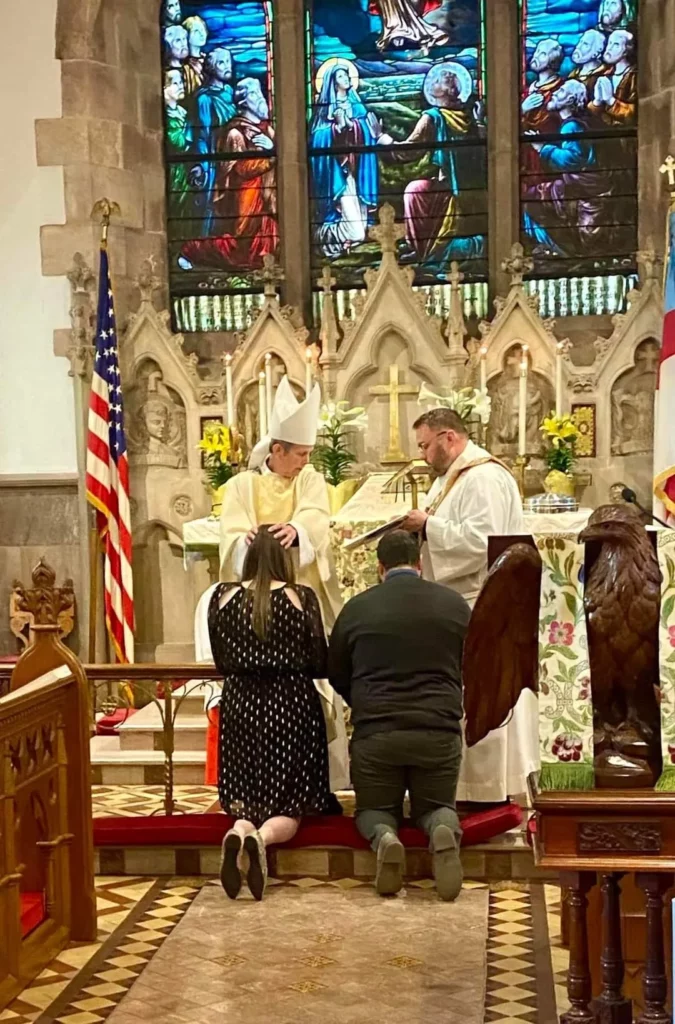 Confirmation is the sacrament in which we express our mature commitment to Christ and are renewed by the Holy Spirit through prayer and the laying on of hands by a bishop. Because many become Christians through infant baptism, confirmation provides the opportunity for individuals to make a conscious spiritual affirmation.  Those who serve in elected positions of the parish or diocese are usually confirmed members of the church. Confirmation is offered annually at the visitation of our bishop. If you are interested in being confirmed, please speak with our clergy.
Holy matrimony is Christian marriage in which two people enter into life-long union, make their vows before God and the Church and receive the grace and blessing of God to help them fulfill their vows. Members of Hope Episcopal Church and members of our community are welcome to plan a wedding in our church. The canons of the Episcopal Church require that at least one of the two persons to be married be a baptized Christian. Those interested in being married at Hope Church should contact our clergy at least six months prior to the anticipated date of the service.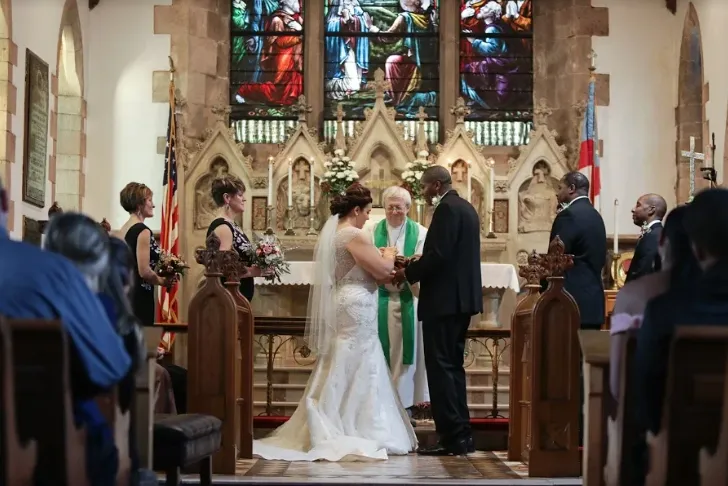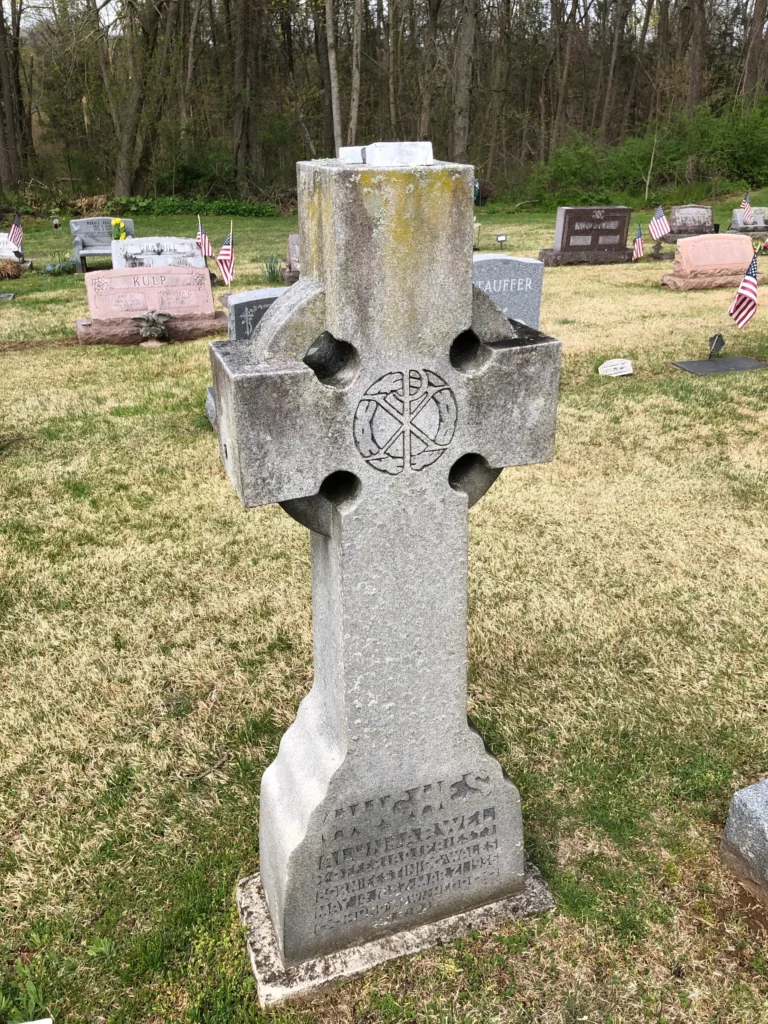 In funerals and memorial services, we celebrate and give thanks for a life closely linked to ours. We express consolation to family and friends in their sorrow, proclaim faith to see the certainty of eternal life and pray for strength to meet the days ahead. Hope Church is ready to assist you in this time of loss. Please contact our clergy immediately when a family member or loved one dies.